Shimbashi Clinic Consultation Hours and Access
Shimbashi Clinic Consultation Hours
| Consultation Hours | Mon | Tue | Wed | Thu | Fri | Sat | Sun | Holidays |
| --- | --- | --- | --- | --- | --- | --- | --- | --- |
| 11:00〜14:30 | ● | ● | ● | ● | ● | ー | ー | ー |
| 16:00〜20:00 | ● | ● | ● | ● | ● | ー | ー | ー |
| 9:30〜13:30 | ー | ー | ー | ー | ー | ● | ● | ● |
| 14:30〜18:00 | ー | ー | ー | ー | ー | ● | ● | ● |
※Please bring an interpreter when you come to the clinic.
Reservations are not required. Please come during the consultation hours. The reception desk for men is room No. 330 and for women is room No. 339 on the
3rd floor, and there are separate waiting rooms. ※Hours that are not relatively busy Weekdays 12:30-14:00,17:00-18:00 Saturdays,Sundays, and holidays 11:30-12:30,15:30-17:00 ※Closed on the second Sunday of the odd month ※Registration for on-the-day inspection of genital gonorrhea and genital chlamydia
is 30 minutes before closing time. ※Male doctors will be on duty. ※For vaginal examination for women (Chlamydia, gonorrhea, mycoplasma,
Ureaplasma, etc.), please choose either self-collected or doctor-collected samples. ※Please note that vaginal examination is not possible during menstruation or pregnancy.
Access to Shimbashi Clinic
Address
〒105-0004 New Shimbashi Building 3F, 2-16-1 Shimbashi, Minato-ku, Tokyo Room No. 330 (male), Room No. 339 (female)
Head Doctor
Chief Director and Head Doctor of Shimbashi Clinic
Chiaki Uchida
Telephone Number
Nearest Station
0 minutes walk from Hibiya Exit at Shimbashi Station
Access Map
By Train: From Hibiya Exit at JR Shimbashi Station
1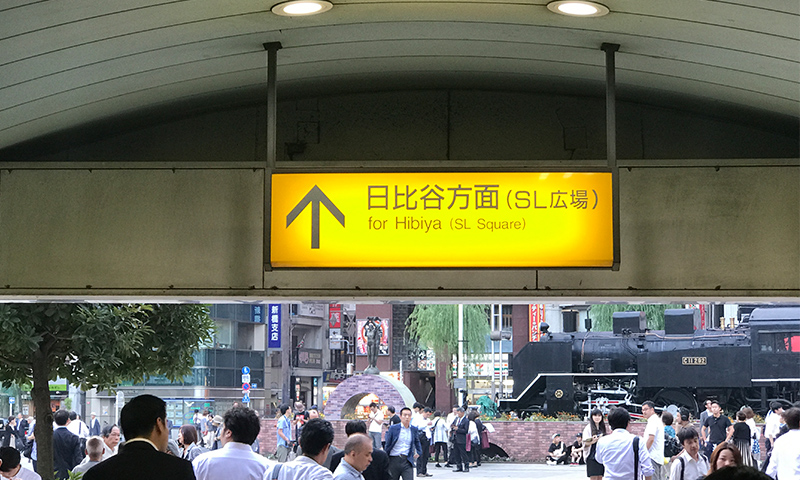 2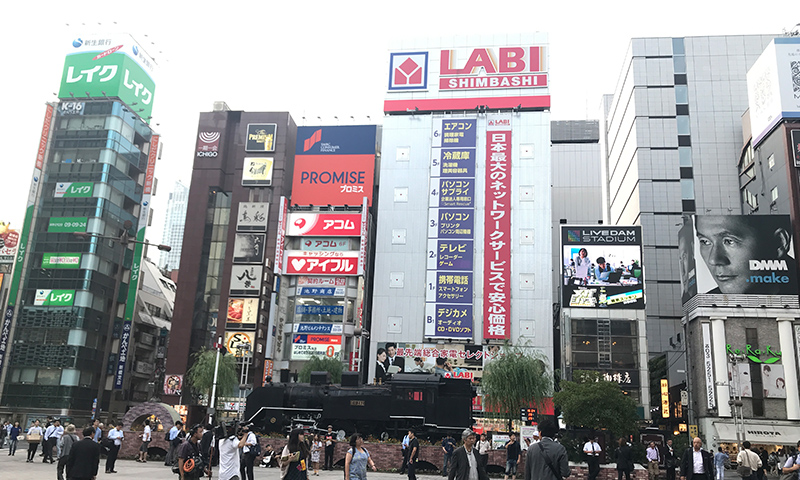 3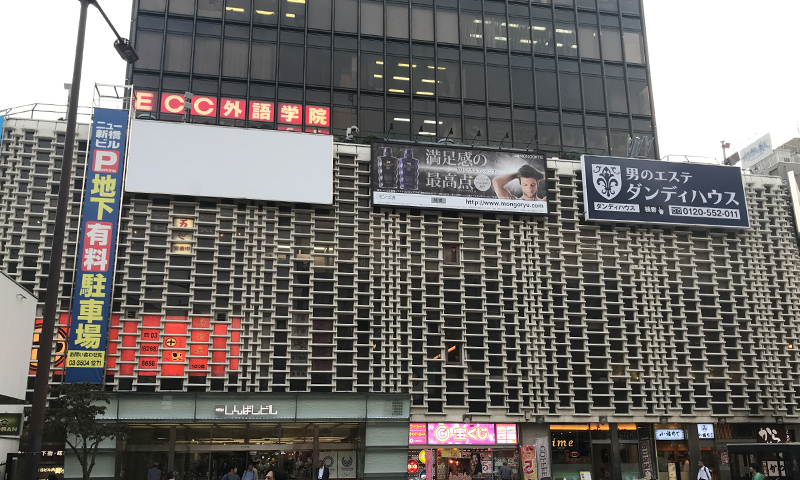 4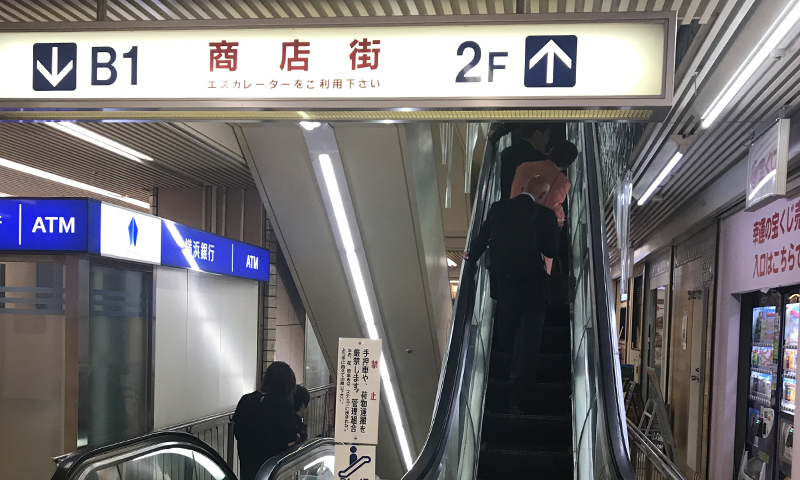 5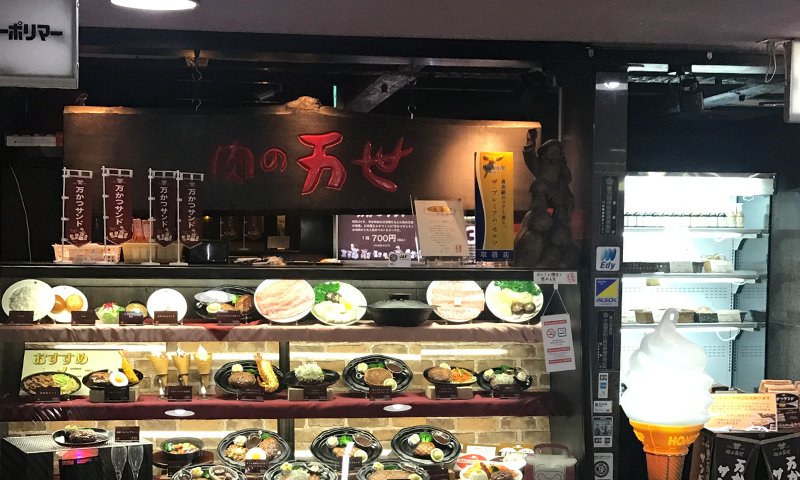 6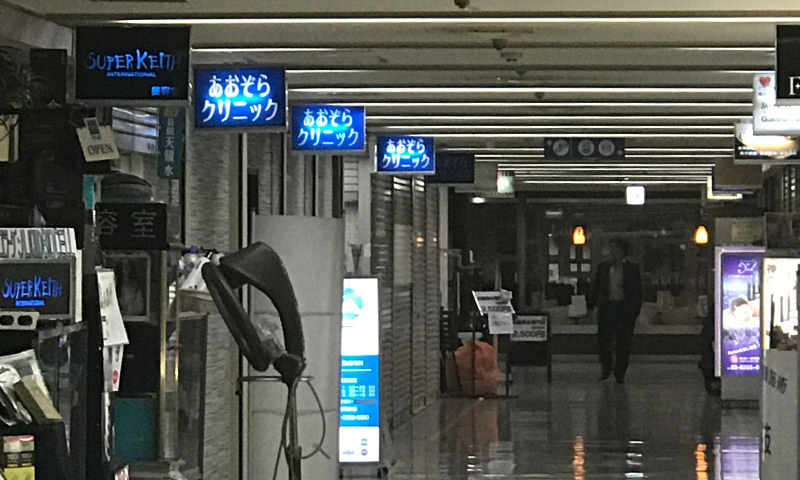 7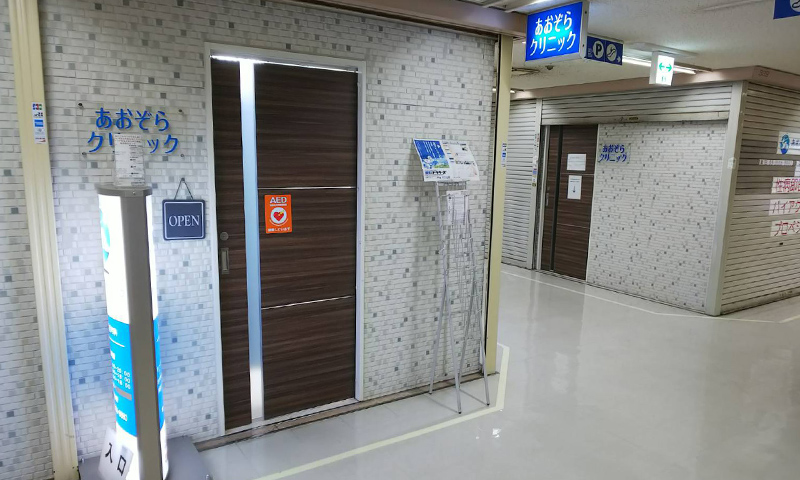 8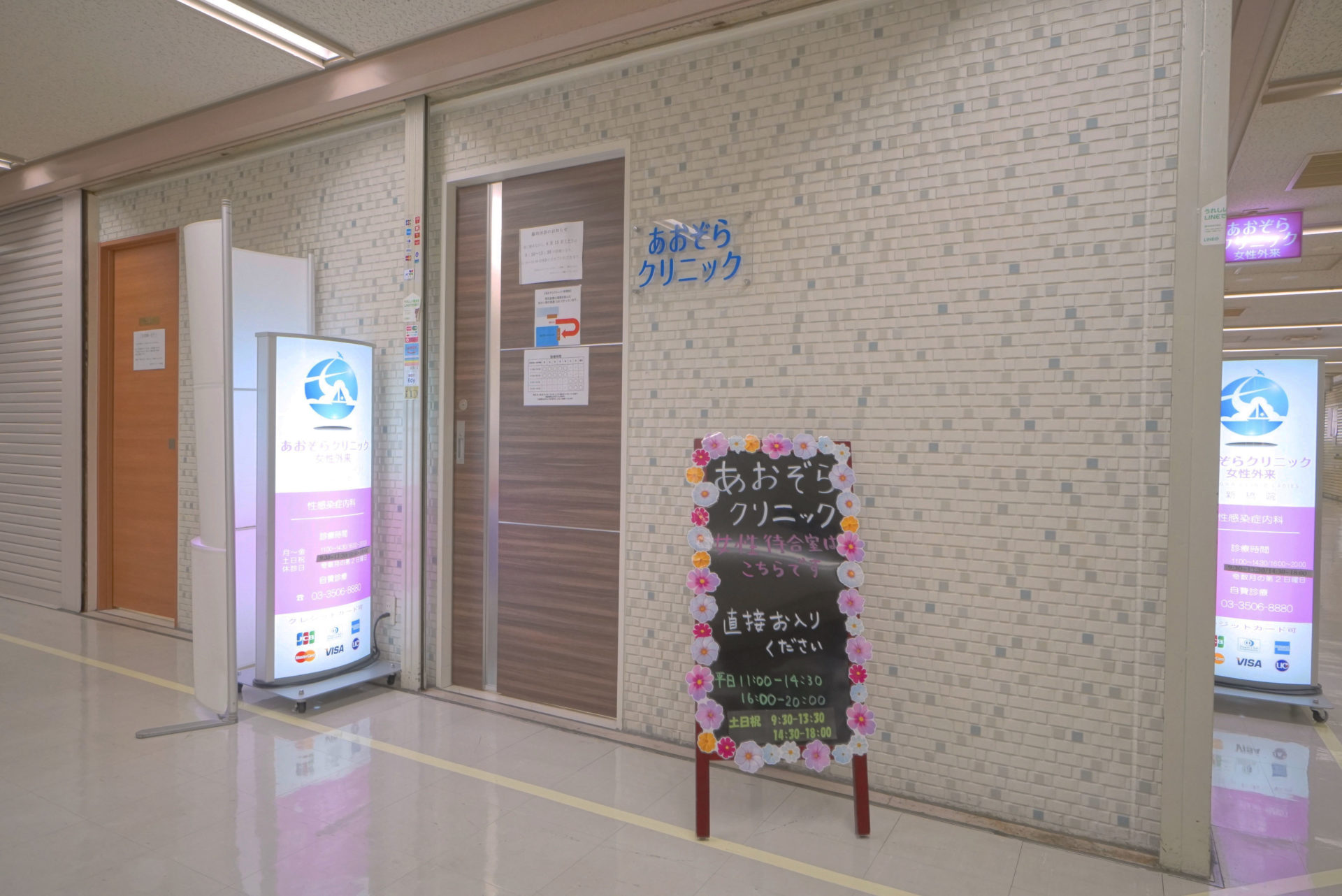 By Train: From Karasumori Exit at JR Shimbashi Station
1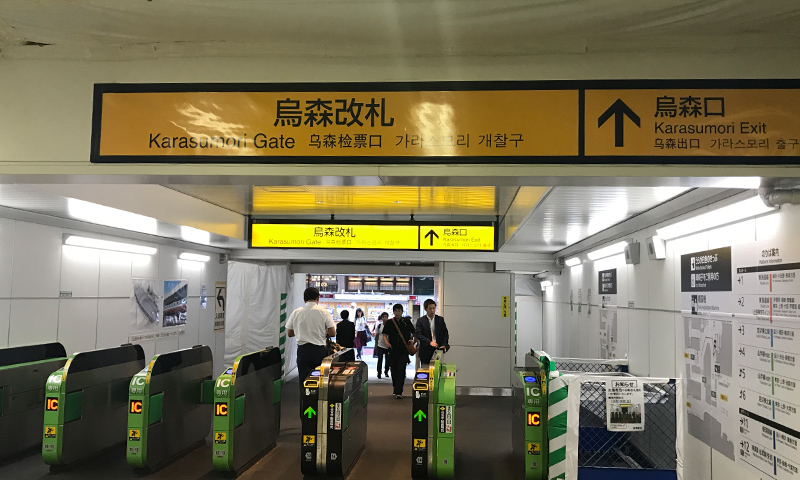 2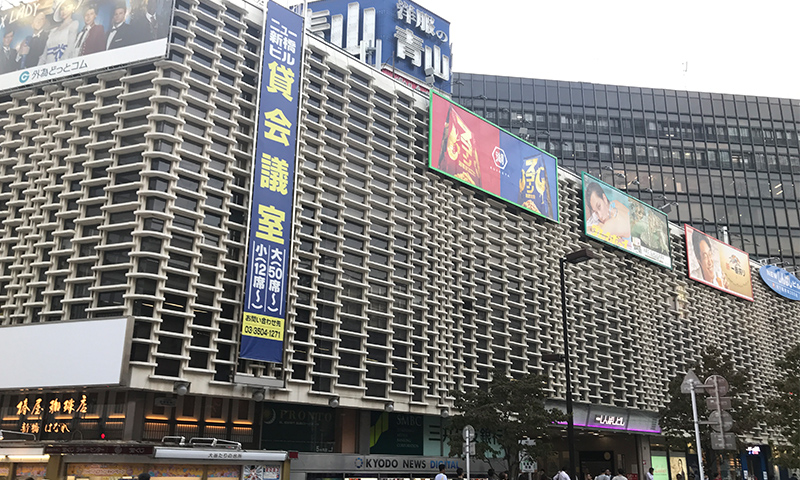 3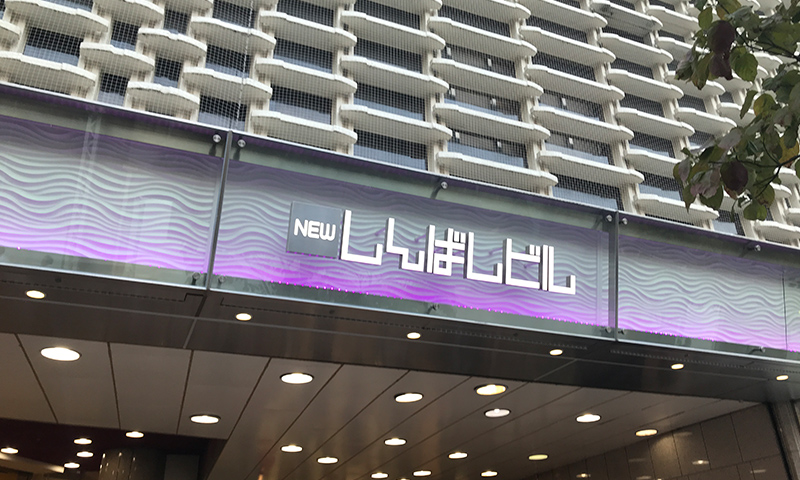 4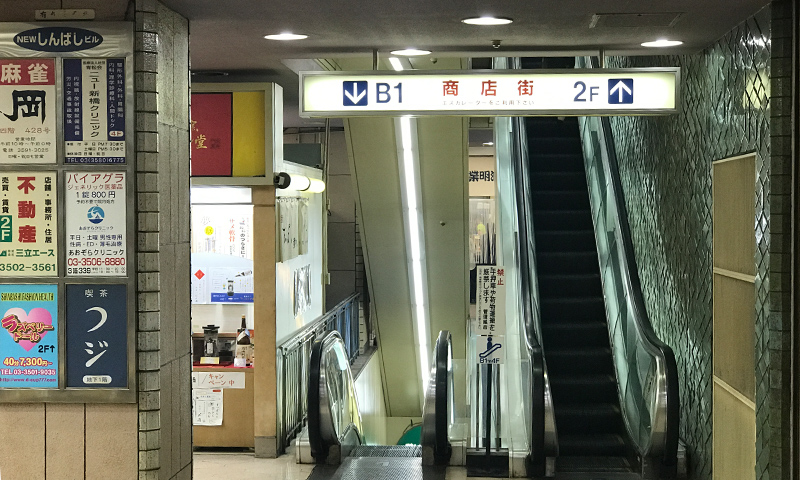 5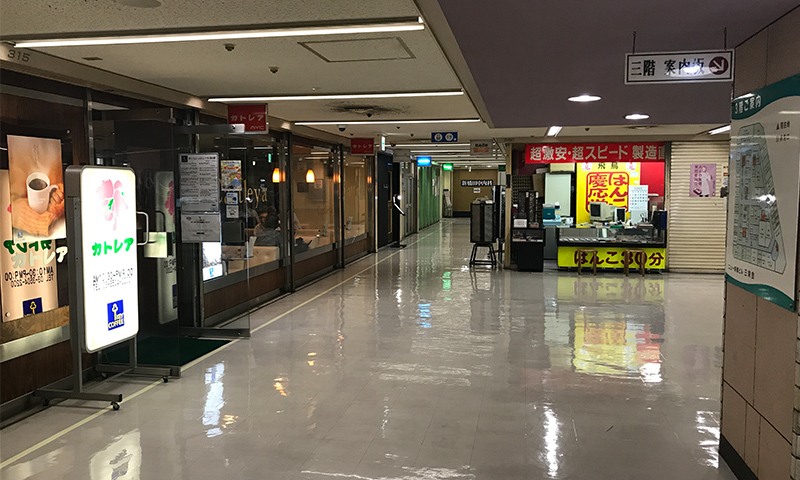 6
7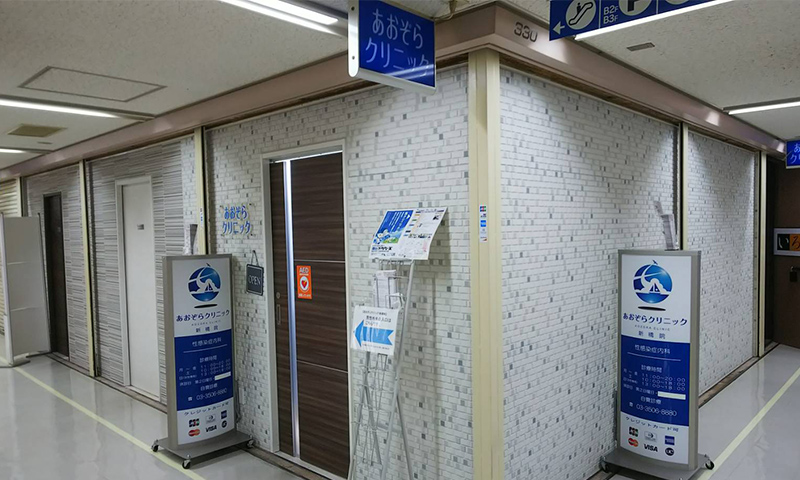 8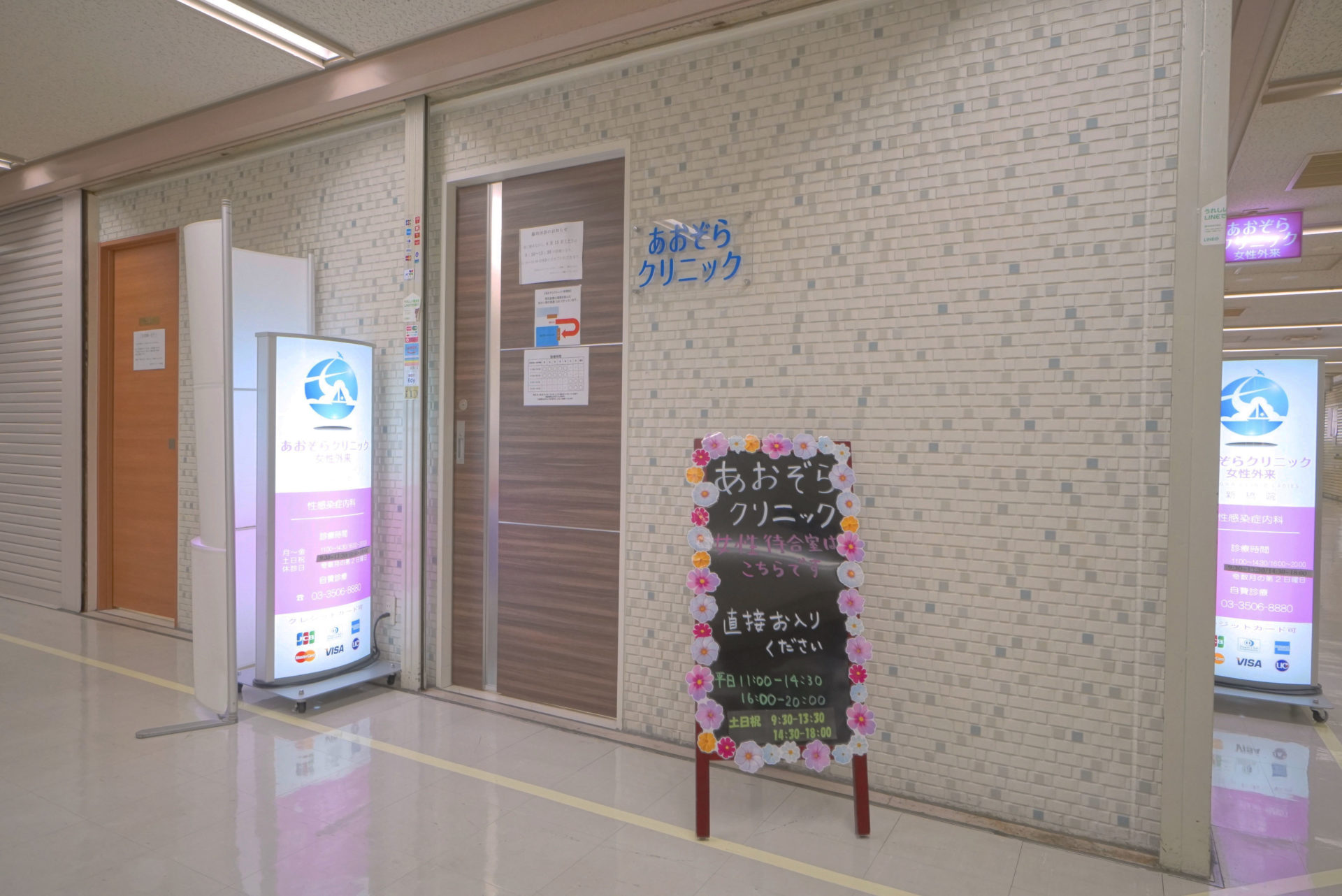 Information on parking lots
There are 200 paid parking spaces in the New Shimbashi Building.
Those who spend more than 8,800 yen will receive a 30-minute service ticket
when the New Shimbashi Building parking ticket is presented at reception.